20% Early Bird Discounts available till 13th July 2017 or
40% Group Discount applicable for sign ups with 2 or more pax.
Every start-up team wants to build fast. But more importantly is to build something that users want. In this workshop, we will touch on crafting the customer journey, getting insights from users, ideation, designing experiments, and creating quick prototypes.
Expected outcomes:
Understanding of the Design Sprint methodology and application to product development
Tips & resources to build quick prototypes for product validation
Clear execution plan for next iteration
About the Facilitator
AISHAH ZAHARI, UX STRATEGY COACH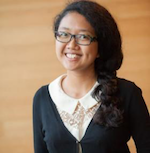 Aishah Zahari integrates research, designs flows, sketches wireframes, does qualitative user testing and runs design studios to bring teams closer to a solution that works. Prior to doing UX, she was part of an investment team sourcing and helping early-stage start-ups bring their products to life, with 6 out of 7 receiving follow-on funding, being acqui-hired by larger companies, or maintaining healthy revenues for growth.
YUGENE LEE, UX & UI DESIGN COACH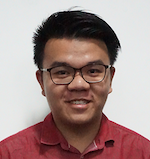 Yugene Lee has over 4 years of digital design experience. He is currently running a digital design boutique – JIN Design. He approaches each project with design thinking to add value to the business with his skills, expertise and experience. He has served a wide range of clients, including but not limited to MediaCorp, Lay's and Doritos, Orchard Central, ST Enterprise, Singapore Olympics and Newsloop.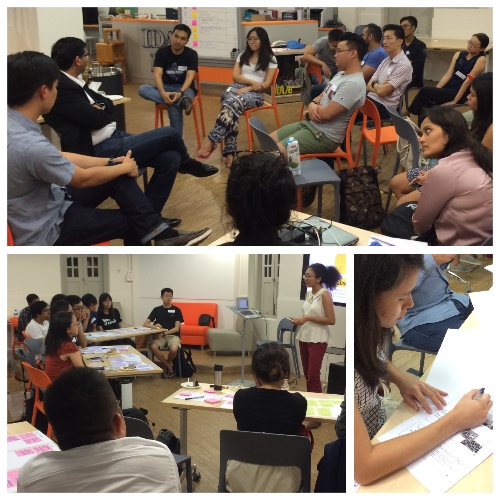 Details:
Tuesday, July 25th
6:30 PM to 9:30 PM
IMDA Labs #02-04, National Design Centre
111 Middle Road, Singapore 188969

Have an event? Submit it
here