Enjoy 40% off (pay $90 per pax instead of $150) with the "Group Ticket" option when you sign up with 2 pax or more!
Not sure how to start marketing? Get your hands on the basics that anyone can start with. Build a strong foundation now for more advanced marketing in the future.
Expected outcomes:
Launch simple and effective online advertisements
Launch and automate email marketing campaigns
Learn and apply foundational knowledge for marketing
"[Alvin Ng, Growth Hacking workshop] is a very experienced trainer who shared a lot of his own practical insights."
– Barry Han, Co-founder of Bompipi, 4 years of entrepreneurship experience
About the Facilitator
ALVIN NG, MARKETING COACH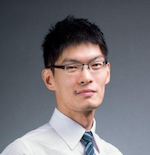 Alvin Ng coaches the start-ups of UNFRAMED to move faster, learn faster and validate ideas faster. Through his experience as Co-founder and Product Lead at AfterYou.co, he helps equip start-ups with skills and knowledge to validate their ideas accurately to gain the confidence that they are building a viable business, as well as provides guidance on product management and marketing strategy.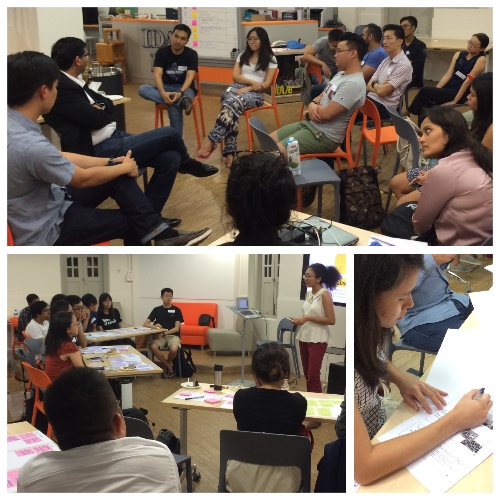 ---
Details:
Tuesday, September 19th
6:30 PM to 9:30 PM
IMDA Labs #02-04, National Design Centre
111 Middle Road, Singapore 188969

Have an event? Submit it
here